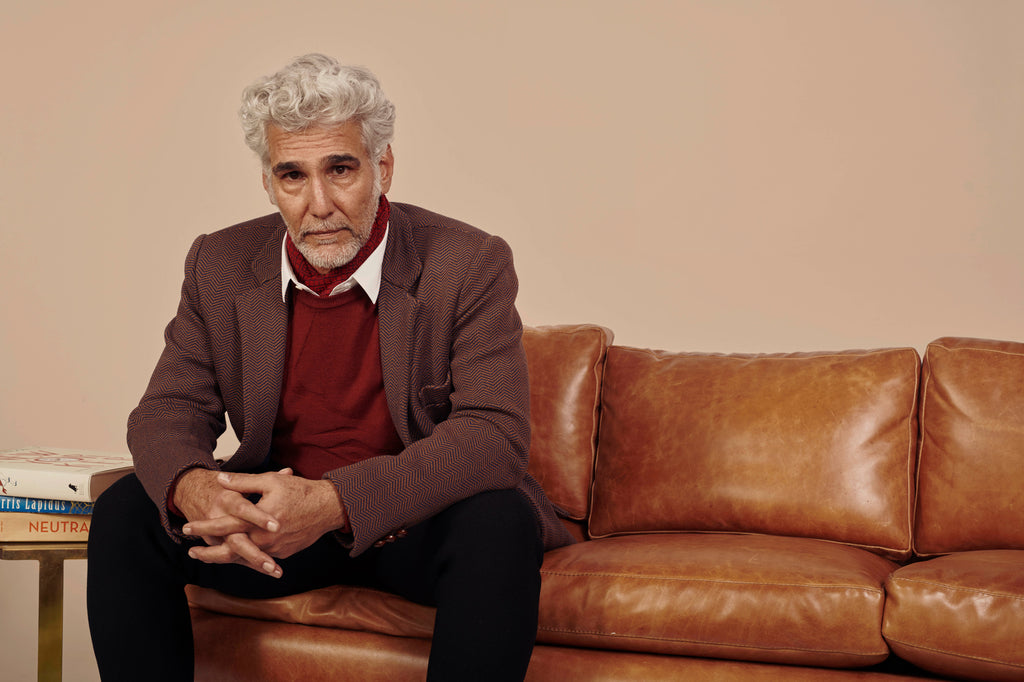 Inspired by the trend of the classic English Dandy, the deities of Egypt and its cities. Checkered prints and Anubis reliefs take center stage in the looks of the collection, aimed at risky, fun and versatile men who are looking for different and comfortable for any occasion.
Its tailored suit silhouettes, blazers, round neck sweater, wide-cut straight trousers, maintain a balance between comfort and elegance. The materials in this collection are characterized by their innovative component. The classic cloth has been translated with our techniques, a soft and refined fabric, also simulating the appearance of the classic cloth.
The proposal exposes a classic color palette, earth tones, grays, blues, and bets on dark colors such as burgundy and black, offering innovation in the men's line, without losing the brand's DNA.