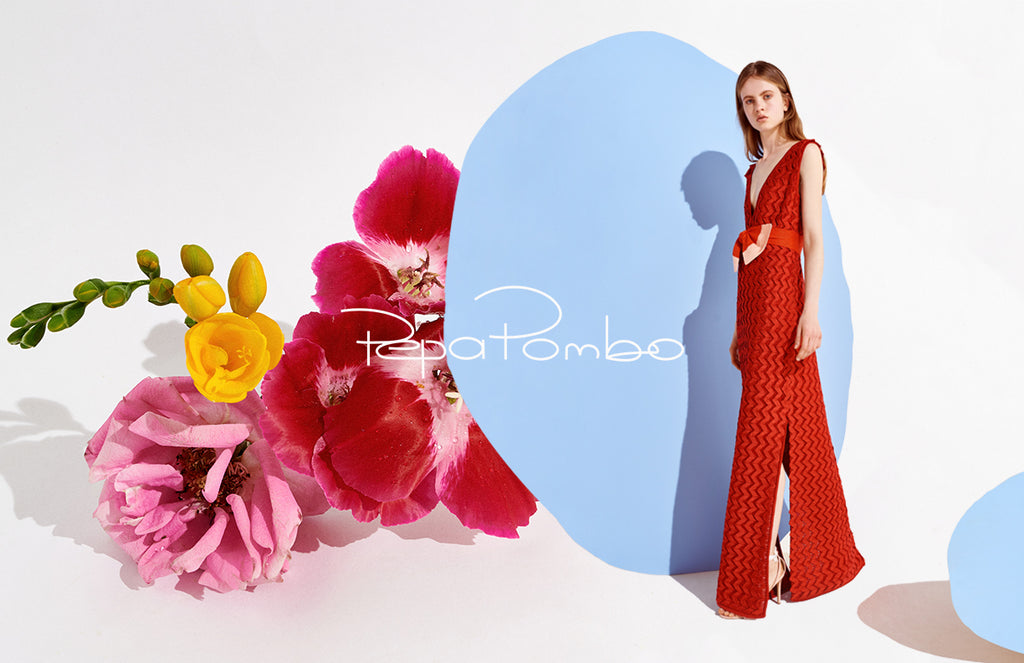 The collection was inspired by the chromatic experiments of the artist Ellsworth Kelly, and his minimalism sense, represented in each garment. Peggy Guggenheim`s extravagance and style was the reference of the inspirational concept.
"Blush of Dawn" is characterized by the sophistication of the house, which translates knitted fabrics into unique garments. Their colors, patterns, and materials are associated, at the same time to empower a cosmopolitan, versatile, traveling woman, who likes comfort and enjoys wearing unique clothing.
The collection features an extensive color palette, it is composed of bright and cheerful colors such as tangerine, almost apricot, king blue, red and warm grey shades. Garments with a balance between functionality, comfort and elegance.
This collection bets on the versatility and uniqueness, which can be worn on different occasions of use. Pants, jumpsuits, dresses, sweaters, blazers and skirts make your closet perfect for hot and cold days.